Volunteers needed for Christmas Day event

4 November 2021
Christmas Day Dinner Richmond for local care leavers is now in its 5th year and needs your help for this year's event!


The Christmas Day Dinner is an annual event for care leavers aged 18-25 to celebrate their resilience and create positive memories.
If you would like to volunteer to help on Christmas Day please fill out this form.
You can also donate to the event if you cannot volunteer on the day but would like to contribute.
Any help received is so appreciated, no matter how small! For more details visit the website.
Christmas Day Dinner Richmond have also teamed up with the Hare & the Moon shop on Church Street in Twickenham: buy a present for a care leaver and support a local business at the same time. Presents purchased will remain in the shop and will be collected by the Christmas Day Dinner Richmond team to be wrapped in due course.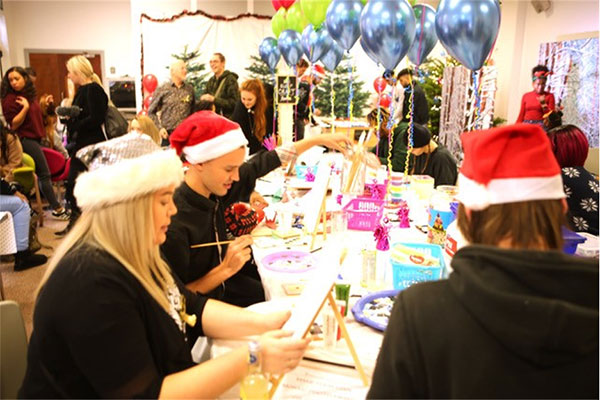 Community news on behalf of Richmond Christmas Day Dinner
Updated: 10 November 2021