Homeless people, asylum seekers and refugees can get COVID-19 and flu vaccines and other health services next week in Twickenham

15 November 2021
The NHS are working with SPEAR, Richmond Council, Healthwatch Richmond and HRCH to hold a health and wellbeing day for homeless people, asylum seekers and refugees in South West London later this month.
The event will be an opportunity for attendees to have a COVID-19 and/or flu vaccine and access a range of other health and wellbeing services, including having a haircut. Hot food and drinks will also be served on the day.
The event will take place on Wednesday 24 November, from 10am to 5pm, at The Exchange in Twickenham, TW1 1BE.
For questions, including how attendees can access help with travel costs, please email giuseppina@spearlondon.org or call 07876899330.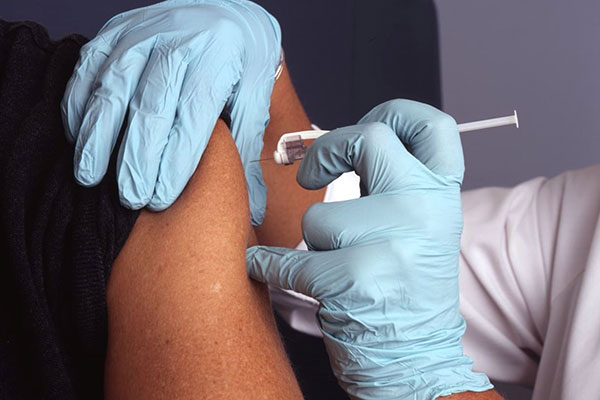 Community news on behalf of NHS Richmond
Updated: 15 November 2021