Twickenham Art Circle advent calendar 2021

22 November 2021
Members of Twickenham Art Circle have completed work on the 2021 edition of their advent calendar which can be accessed online.
The calendar is free and can be shared with friends and family. Last year's version was produced as a project by the groups Zoom group and proved very popular at a time when many of us were self-isolating. The group hopes it will bring equal pleasure this year.
TAC meets regularly during the winter and summer months with a full programme of activities which can be viewed on their website. New members are always welcome.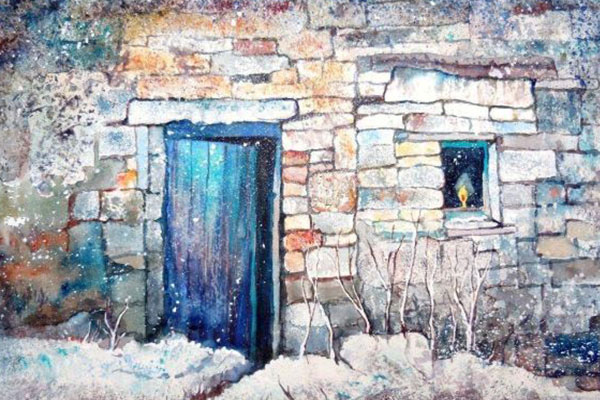 Community news on behalf of Twickenham Art Circle
Updated: 22 November 2021