Teddington Christmas Lights Up

18 November 2021
The Teddington Christmas lights will be turned on on Thursday 25 November with a special event for all residents.
After a tough 18 months, Teddington Together have worked extremely hard with both the traders and Council to ensure this year's Teddington Christmas Lights Up goes ahead and is better than ever.
Teddington Together have announced that for the first time ever Stanley Road will be joining Broad Street, High Street, The Causeway, Park Road and Church Road to make it bigger and better.
The High Street and Church Road will be closed at 3pm with the event starting at 5pm and the the official lights being turned on at 6.30pm on the High Street. The roads will reopen at 9pm.
The night will include live music, shops staying open, stalls, children's rides, mulled wine, children's competitions, face painting, food tastings and so much more. On Stanley Road, as well as the traders staying open, the Teddington Con Club on Stanley Road will be holding an Indoor Market whilst the Wensleydale Band and Holt 45's band entertain the visitors.
Church Road will be closed for the night where you'll find stalls and live music on stage from fabulous local artists and there will be live music on the High Street stage.
Check out this year's poster for full details of the event.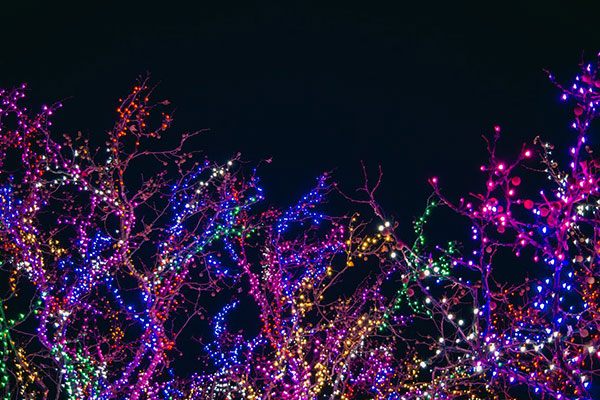 Community news on behalf of Teddington Together
Updated: 18 November 2021