Show An Act of Kindness this Christmas

22 November 2021
Christmas may be a time to celebrate with family and friends, but for many it is one of the most isolating and lonely times of the year. They have no one to exchange a gift with and no time to spare in which to cook a Christmas meal.
That is the devastating reality for many carers aged 65 years and over, who are caring for people with debilitating conditions such as dementia.
Carers were already under pressure before COVID-19, but now over 55% are worried they are going to burn out, 37% struggle to make ends meet, and 47% are cutting back on food and heating to cope. (Source: Carers UK, 2020).
Caring takes a huge toll on the mental and physical health of carers with over 70% of older carers reporting an extreme lack of social contact and having at least one long-term health problem themselves.
No older carer should have to feel the pain of loneliness, especially during the festive season.
Can you help to Show an Act of Kindness and lift the spirits of an older carer this Christmas?
For just £25, Crossroads Care Richmond staff and volunteers will deliver a Christmas hamper filled with delicious goodies to the borough's most isolated, vulnerable and hardworking unpaid carers.
Find out more and make a donation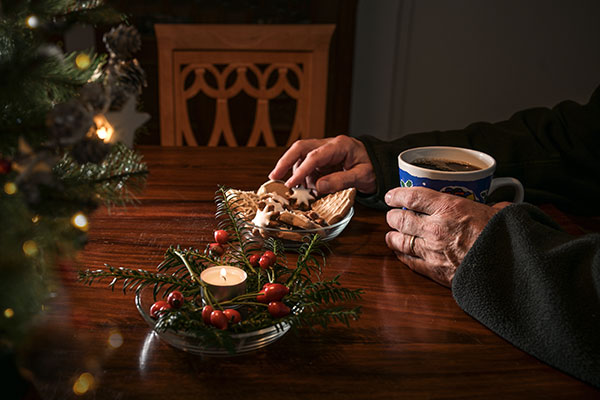 Community news on behalf of Crossroads Care
Updated: 22 November 2021