Petersham Nurseries shortlisted for award

16 November 2021
Local restaurant Petersham Nurseries has been shortlisted for 'Book of the Year' at the Food & Travel Reader Awards with their book 'The Boglione Family'.
The Food & Travel Reader Awards aim to identify the very best in the business, judged by experts who draw on real-life experiences to inform their vote based on feedback from real guests and readers.
The final results are dependent on public votes with voting now open for the shortlist. The restaurant gathering the most votes in their category will be awarded on 17 January 2022 at a black-tie gala dinner, held in person at the Royal Automobile Club in London.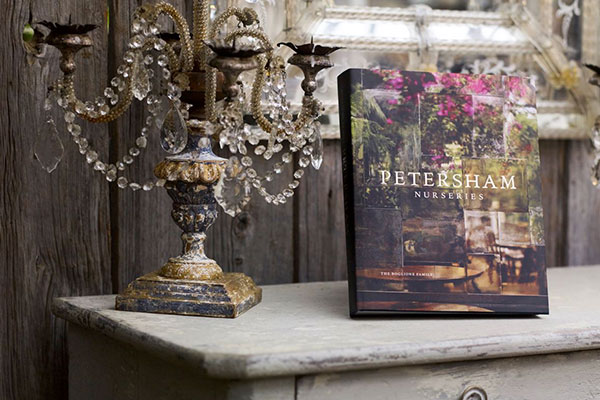 Community news on behalf of Petersham Nurseries
Updated: 16 November 2021