National Stress Awareness Day

3 November 2021
Stress is the body's way of responding to any kind of demand or threat. It's very common, can be motivating to help us achieve things in our daily life, and can help us meet the needs of home, work and family life.
Too much stress can affect our mood, body and relationships – especially when it feels out of our control. It can make us feel anxious and irritable, and affect our self-esteem. Experiencing stress over a long period of time can also lead to a feeling of physical and emotional exhaustion, often called burnout.

Good Thinking is a digital, free mental wellbeing service provided by Thrive London and the Healthy London Partnership. It promotes self-care for the four most common mental health conditions: anxiety, low mood, sleeping difficulties and stress. Use the clinically validated self-assessment tool to get a better understanding of what you're going through, helpful resources and if necessary, relevant treatment options.

The Good Thinking website offers content to help lower your stress, including apps, articles, podcasts and worksheets. Visit it today to see how you can make important steps to lowering feelings of stress.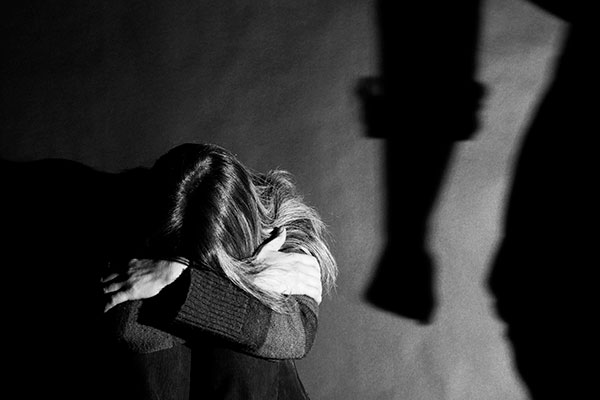 Community news on behalf of Good Thinking