Friends of Marble Hill seek new Committee members

17 November 2021
The Friends of Marble Hill Committee is looking to relaunch to have the right blend of skills and knowledge to support updated objectives now that the Marble Hill Revived Programme is entering its final stages.
These objectives are to:
Connect the local community and the Marble Hill site so they value, use and want to protect it
Provide a communication channel to promote and receive feedback independently of English Heritage
Recruit new members with a passion for Marble Hill who have experience of doing the following roles: Chair, Secretary (to take minutes of meetings and maintain the membership register) and people to join as General Committee members.
General Committee members are sought with skills and experience in: communications, including the management of social media and website design, market research, marketing and promotion, events management, education and volunteer management.
Candidates will stand for election at the Annual General Meeting on January 26 2022. An agenda and details of how to take part will be made available separately in early January.
If you are interested in knowing more about what being on the Committee involves or would like to stand for election as a Committee Member, please contact friends@friendsofmarblehill.org.uk by November 30 2021.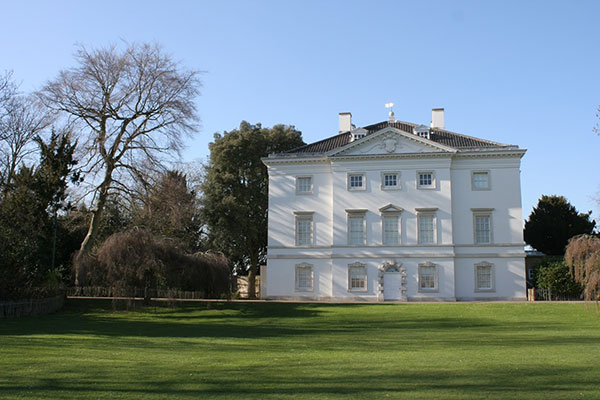 Community news on behalf of Friends of Marble Hill
Updated: 17 November 2021