Crossway Pregnancy Crisis Centre's sponsored firewalk challenge takes place this weekend

11 November 2021
Focus your mind, face your fears and prepare to walk barefoot across a fire bed of red hot burning coals.
The firewalk challenge takes place this Saturday, 13 November at St. Stephens CE Primary School in Twickenham from 4.30 to 6.30pm.douska.rajskawaldron@crossway.care
Registration is only £20 for adults and £15 for children with the price including training, a certificate and a jar of the embers. With limited spaces available ahead of this weekends firewalk challenge residents interested can still apply to take part. Contact Douska on 020 8892 8483 or by emailing
View firewalk flyer for further information.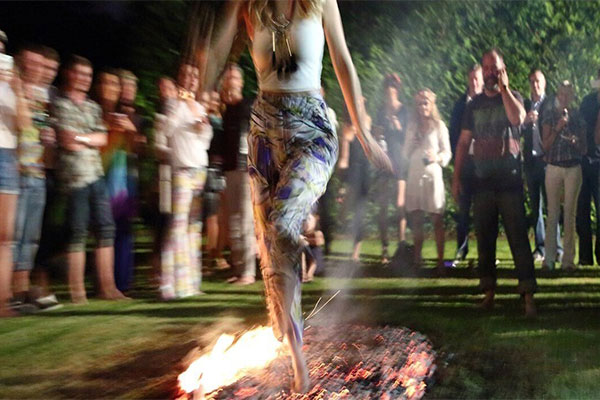 Community news on behalf of Crossway Pregnancy Crisis Centre
Updated: 11 November 2021