Nearly £850k awarded to assist with the delivery of affordable housing on two local redevelopments
17 November 2021
As part of a government scheme to allocate money to councils which are transforming unloved and disused sites into good quality housing, the Council has received nearly £850,000 towards two local schemes in Twickenham and Teddington.
The funding is part of the government's programme of work to develop brownfield sites and is specifically for preparing the ground for the building of housing – including demolition and utility installation and diversion.
As part of the bid, the work to redevelop the Elleray Hall site in Teddington, has been awarded £250,000. Elleray Hall in Teddington is home to a popular daytime Social Centre for residents across the borough.
The vision for the proposed Community Centre is a new facility at the heart of the local community on the nearby underused North Lane East Car Park and former depot site. In addition, the Council is proposing to work with a social housing provider to build a small 100% affordable housing development with 16 homes on the current Elleray site once the new Centre is up and running.
In addition, the Twickenham Riverside redevelopment has been awarded £599,522. The project aims to deliver housing (including 50% affordable homes), office space, shops, a café and pub/restaurant and plenty of open space, including a new Diamond Jubilee Gardens, event space, an exciting children's play area and pétanque pitches as well as terraced lawns, planting and trees.
Both of these developments are currently going through the Planning process and therefore subject to Planning Permission.
Cllr Gareth Roberts, Leader of Richmond Council, said:
"Subject to the Planning process, both of these projects will result in much needed affordable housing in both Twickenham and Teddington. We aim to bring back to life two areas that have long since been neglected and create not only improved community resources, but also high-quality affordable homes. I am pleased that the government has given this funding, which is an endorsement for the delivery of housing on these sites."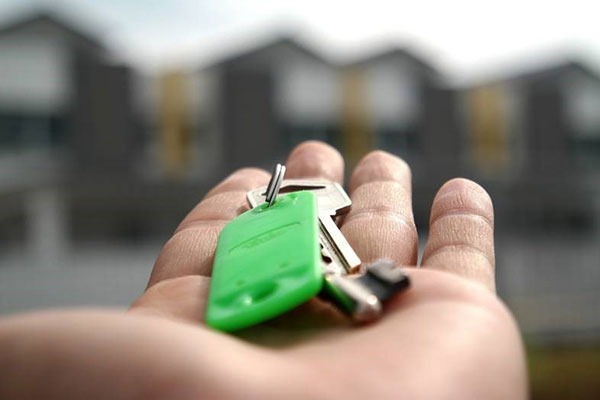 Updated: 17 November 2021