Carers Rights Day 2021

25 November 2021
Today is Carers Rights Day, an annual awareness raising event that brings organisations together to help carers in the local community understand their rights and learn how and where to get the help and support they are entitled to.
There are an estimated 18,000 unpaid carers in the London Borough of Richmond alone (Carers Strategy 2020) but many carers do not realise there is support available to them, let alone have any knowledge of their rights and entitlements, which is why it is important to recognise carers. A better public awareness of caring can lead to more conversations and more carers being identified, validated and supported in their caring roles.
Richmond Carers Centre supports young and adult unpaid carers living in or caring for someone living in the London Borough of Richmond. It offers free and confidential advice, information and emotional support plus a range of other services for unpaid carers from the age of 5 and up.
If you are looking after someone who would not manage without your support, or you know someone who is, you can contact the Carers Support Line on 020 8867 2380 or email support@richmondcarers.org to speak to a carers support worker.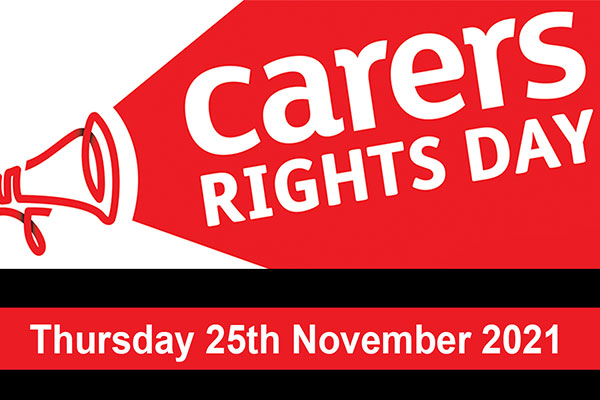 Community news on behalf of Richmond Carers Centre
Updated: 25 November 2021