The Arts Richmond November newsletter is out now

1 November 2021
The latest Art Richmond newsletter is packed with all the events taking place in and around the borough throughout November.
For all your local art related events the Arts Richmond November 'What's On' newsletter is now available.
Full details of Arts Richmond's contributions to The Richmond Literature Festival are on the front page as well as a free virtual seat at the presentation of our Radio Plays on Sunday 7 November.
There is plenty to keep you busy both out and about in the borough and from the comfort of your own home throughout November.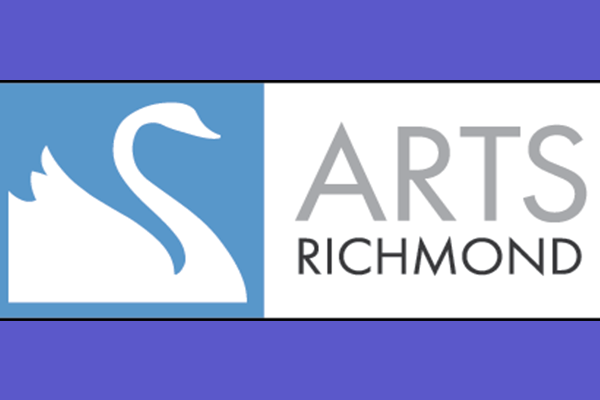 Community news on behalf of Arts Richmond