Represent Richmond upon Thames in the London Youth Games Virtual Cross Country!
Release Date: 18 November 2020
Young Londoners can keep active during lockdown by competing for Richmond upon Thames in the 'Nike x London Youth Games Virtual Cross Country event'.
From Saturday 21 November until Sunday 6 December, four different age groups will have the chance to represent Richmond upon Thames in the London-wide competition. Participants must complete a set running distance and submit their time via the London Youth Games website to earn points for their borough. The age groups include Under 11, Under 13, Under 15 and Under 17. Distances vary for each age group. To find out more and to get involved head to www.londonyouthgames.org/virtual-games
The winning borough will be revealed after Sunday 6 December and crowned the champions of the first ever London Youth Games Virtual Cross Country.
Cllr J-F Burford, Sports Champion, said:
"The London Youth Games Cross Country event usually sees thousands of young Londoners descend on Hampstead Heath to determine the capital's fastest runners. Sporting events have been hugely affected by the pandemic and so it's great to see the London Youth Games adapt and go virtual.
"The cross country event is a fantastic opportunity for young people who are missing sport to get involved in some fun and healthy competition! Good luck to everyone taking part - I hope to see Richmond upon Thames at the top of the leader board!"
For more information or any questions please contact londonyouthgames@richmondandwandsworth.gov.uk.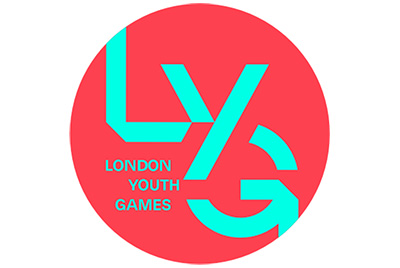 Notes for editors
If you are a journalist and would like further information about this press release, contact  Fenna Maynard on 020 8487 5182.
Reference: P455/20