Council welcomes meeting with Government to discuss growing concerns for SEND funding
Release Date: 11 November 2020
Senior Officers from Richmond Council are meeting representatives from the Department of Education (DfE) this month to discuss the growing funding crisis around SEND education.
The Council's Director of Finance and Corporate Services, Mark Maidment, the Director of Children's Services and other officers from Achieving for Children, will be meeting with civil servants from the DfE to consider the dire situation around funding for children in the borough with special educational needs (SEND).
The Council has seen a 25% rise in the number of children who meet the criteria for Council funded SEND support over just the last three years. However, despite this, the Government has failed to provide anywhere near sufficient funding to match this increase in demand. As a result, the accumulated funding shortfall has now reached almost £18m and the Council is not alone, recent reports have shown that this is a challenge being faced by many other Councils in London and across the country.
Cllr Robin Brown, Lead Member for Finance at Richmond Council, hopes that the meeting will result in realistic funding proposals from the Government that will help the borough deal with the deficit whilst continuing to meet the SEND needs to local families.
He said:
"I am grateful that after continued pressure from the Council and our local MPs, the DfE are finally coming to the table. I am sure that when they have trawled through the numbers and the actions that we are taking, they will suggest meaningful funding changes. 
"The Government funding crisis around SEND is growing. We have seen flickers of additional funding here and there. However, recent funding boosts only enable us to keep pace with increasing need. We need a longer-term strategy for funding. 
"I am hopeful that the officials recognise that more needs to be done and that the funding shortfalls are in no way due to a lack of control on the Council's part. 
"Unless more funding is provided, the sustainability of the Council's finances will be under threat."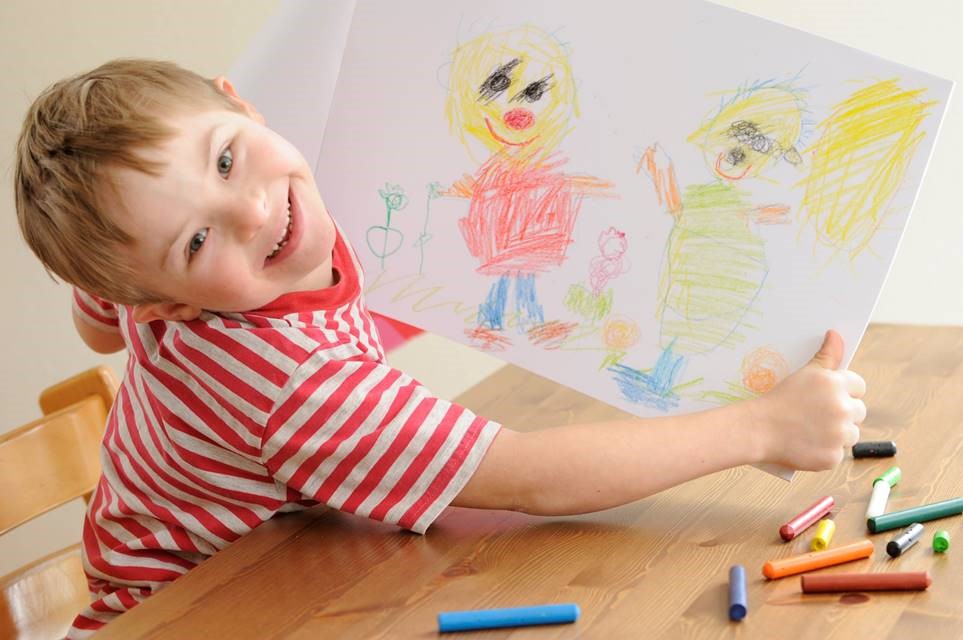 Notes for editors
If you are a journalist and would like further information about this press release, contact Elinor Firth on 020 8487 5159.
Reference: P446/20