Community action against domestic abuse
Release Date: 04 November 2020
Residents, businesses and professionals are invited to attend two workshops aimed at supporting local communities from domestic abuse.
The events are being held as part of the White Ribbon Day campaign; a day designated by the United Nations as International Day for the Elimination of Violence Against Women.
This year is more important than ever with a significant increase in violence, harassment and abuse during the coronavirus pandemic. As residents are now due to lockdown again to help reduce the spread of COVID-19, the Council and local organisations are working hard to support victims, survivors and families of domestic abuse who may be at greater risk and feel more anxious during this time. 
In partnership with local organisations including REFUGE, the Asian Women Resource Centre, Age UK, ManKind, Safety Net, GALOP and Al-Aman, two virtual workshops are being held. 
Cllr Gareth Roberts, Leader of Richmond Council, said:
"For some in our borough, home is not a place of safety but a place of fear, and we know that this has been exasperated during the pandemic as people are self-isolating and social distancing at home. Now, as we return to a second lockdown, concerns are heightened.
 
"Our dedicated Community Safety Team, along with local organisations, provide additional support to victims, survivors and families of domestic abuse who might be feeling more unsafe during this time, especially if they are at home with an abuser.

"These workshops will help us continue to build strong communities and networks across the borough – ensuring that we can all recognise and act on domestic violence concerns. No one should be alone."
The first event on 25 November will be for local residents, to help raise awareness of domestic abuse, cultural issues and barriers when it comes to seeking support and empower local people to contact support organisations when they or someone they know is experiencing domestic abuse. The session will look at issues such as forced marriage, faith-based abuses, honour-based violence. Register online.
The second event on 27 November is for professionals and community organisations to learn more about understanding different communities, breaking down barriers, access for all, discrimination, safety and support. Register online.
If you are concerned about your safety or the wellbeing on someone else, and need help and support, please see our web pages for more information.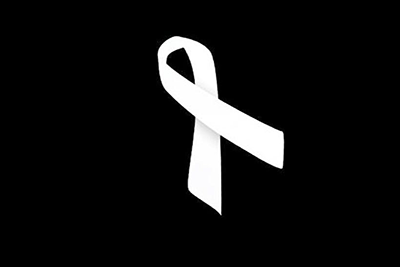 Notes for editors
If you are a journalist and would like further information about this press release, contact  Elinor Firth on 020 8487 5159.
Reference: P435/20