Ensure your organisation has a voice in a survey on the state of the local Voluntary and Community Sector

8 June 2021
Following the COVID-19 pandemic, Richmond CVS is keen to hear about your voluntary organisation's recent activities and status.
Richmond CVS aims to use the survey data to create an important picture of our local sector, to enable us to shape our services to help your organisation thrive in the years ahead.

Find out more and take part
Richmond CVS is pleased to be working in partnership with Richmond Council to plan our future services and the anonymised results will be shared to inform the work.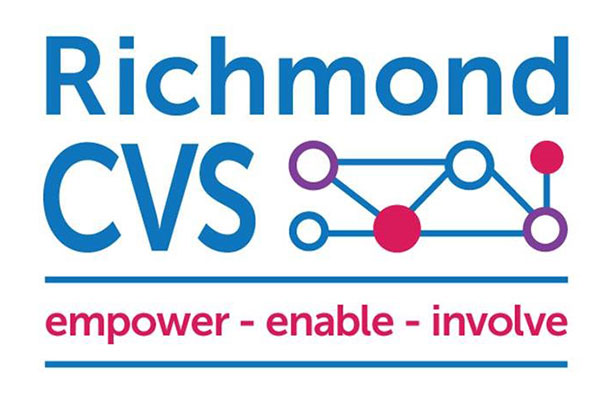 Community news on behalf of Richmond CVS