Local Charity asks supporters to help 'Carry the Burden' in the name of better mental health

4 May 2021
Richmond Borough Mind is launching a new awareness-raising and fundraising campaign – #CarryTheBurden – and is asking the Richmond community to get involved.
The #CarryTheBurden campaign aims to make mental health visible, while using a range of items to encourage conversations. It promotes awareness around mental health and raises money towards Richmond Borough Mind's vital mental health support work. Through talking about mental health any burden can be lightened.

Participants carry an item of their choosing for 24 hours in recognition of the invisible burden that a mental health difficulty can represent. They then donate if they are able to, and nominate three friends on social media to keep the challenge going.

The campaign will run throughout May 2021, coinciding with Mental Health Awareness Week, which runs from 10 until 16 May .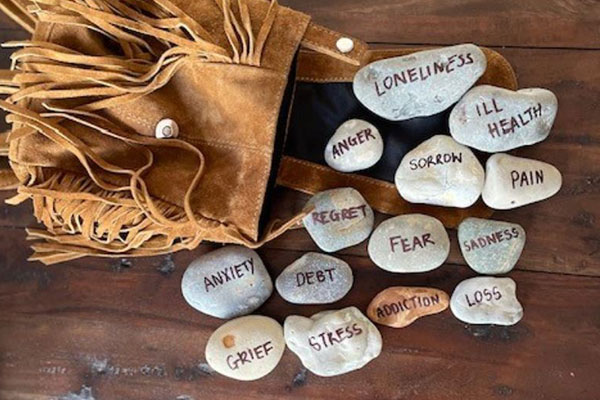 Community news on behalf of Richmond Borough Mind
Updated: 7 September 2021