Your Richmond Foodbank donations are now doubled!

29 March 2022
Kew Gardens Rotary is supporting the Richmond Foodbank at the Vineyard and have secured match funding from the National Emergencies Trust.
Families in the community are having to make an impossible choice between eating or heating their homes.
Your donations of up to £250 per donor will be doubled within a total of £10,000.
This will enable the foodbank to significantly increase the number of families it's able to support in the coming months.
Please visit the website if you can help.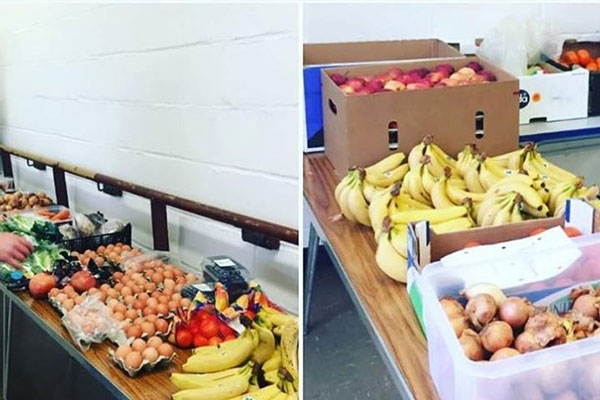 Community news on behalf of Rotary Club of Kew Gardens