Hammersmith Bridge to close this Sunday

29 March 2022
Hammersmith Bridge will be closed from 10am to 5pm this Sunday, 3 April 2022, due to the University Boat Race.
The annual Oxford v Cambridge boat races return to the River Thames on Sunday 3 April.
Hammersmith Bridge will be closed following safety experts instructing Hammersmith and Fulham Council to close the bridge to pedestrians, cyclists, and e-scooters between 10am and 5pm on the day.
The Board for the Case for the Continued Safe Operation of Hammersmith Bridge has informed the Council that the bridge is not safe for large crowds of onlookers.
Notices confirming the closures will be put in place on both the north and south sides of the bridge and safety marshals will be on duty.

View the full details on the London Borough of Hammersmith and Fulham website.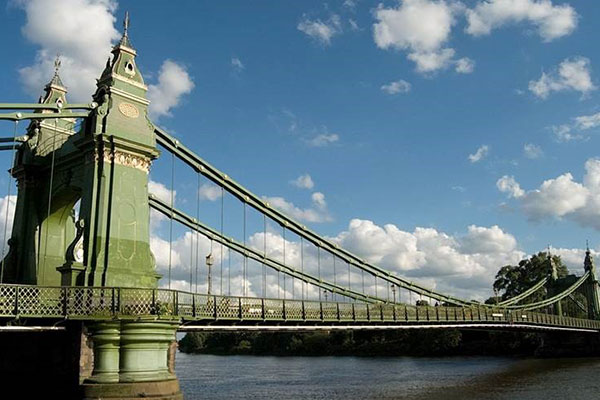 Community news on behalf of London Borough of Hammersmith and Fulham