Employment support for residents with disabilities

28 March 2022
Choice Support Richmond & Wandsworth are a charity that supports residents of Richmond and Wandsworth with disabilities to find work.
The team support people with learning disabilities, mental health conditions, sensory impairments, physical disabilities and autism. They provide pre-employment support and support when you have a job.
The team will work at your pace and do not put pressure on you to apply for jobs that aren't right for you. They will support you to look at roles and the numbers of hours you feel comfortable working.
You can call Choice Support on 020 3697 7134 if you want to have an informal chat before you decide if the service is right for you, or you can email the team on randwemployment@choicesupport.org.uk.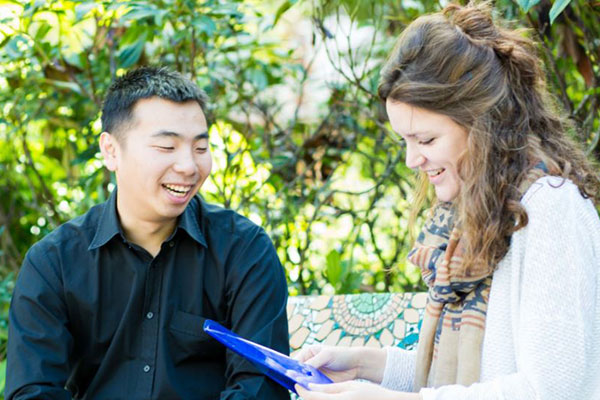 Community news on behalf of Choice Support