Remembering mothers with Mortlake Crematorium

12 March 2021
This year, as no in person Mother's Day services are possible due to public health guidelines, Mortlake Crematorium have set up an online Remembering Mothers page to remember all those who are no longer with us.
You can use this space to share memories and to build a community united in remembrance. 
Celebrate all mums this Mother's Day - mums who have had babies or children who have died, mums who have died, mother figures, grandmothers and godmothers.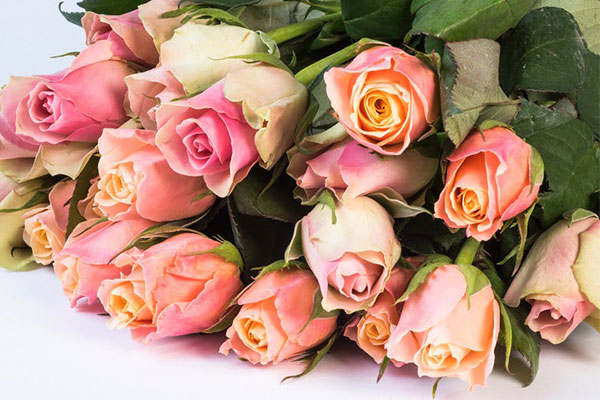 Community news on behalf of Mortlake Crematorium