St Margarets Fair's first Eco Festival

27 June 2022
Eco Festival's (2 July, 11.30am to 6pm) aim is to inspire us all to reduce waste, particularly plastic, and think about how we can help protect where we live.
As a resident in the area who has no environmental background, Eco Festival's founder wanted to organise an event where neighbours can get involved in workshops run by local organisations, all of which can help us to live greener lives.
What better way to do this than joining an extremely popular, already existing fair like St Margarets Fair?
Head to Eco Festival's area at the St Margarets Fair at Moormead and bring along a used, plastic hand soap bottle to refill, an unwanted toy or book to swap, an electrical item to repair or a piece of clothing to mend. The hope is that this will provide a starting point to inspire small changes at home which easily fit into all our day-to-day lives.
There will also be workshops for children, including block printing on fabric or chatting with Tom's Talking Reptiles!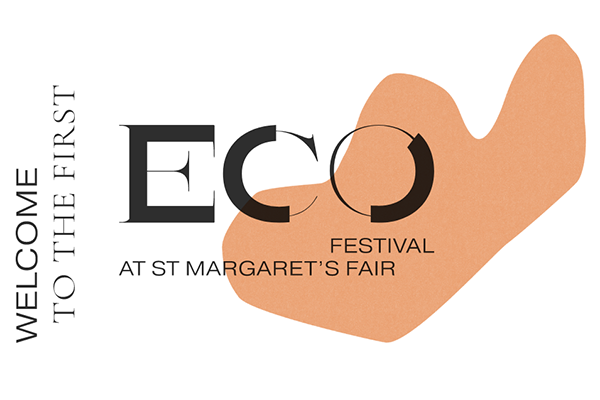 Community news on behalf of Eco Festival