Richmond Music Trust: Live at The Exchange

29 June 2022
Richmond Music Trust are delighted to announce that they will be presenting Live at The Exchange on Friday 8 July at 7.15pm.
Following on from the success of last year's Live at The Exchange, this year's event will showcase vocal performances from even more secondary school students from in and around Richmond, accompanied by a band of professional musicians.
Expect an eclectic set list curated by the performers themselves including all genres and styles, as well as original songs. The event will also feature a group performance showcasing all the vocalists together, in celebration of the borough's talented young people.
This years Live at The Exchange will take place on 8 July 2022. The event will begin at 7.15pm and will run until 10pm, including time for an interval. Tickets cost £10, and the event is suitable for everyone ages 5+.
Click here to book your tickets.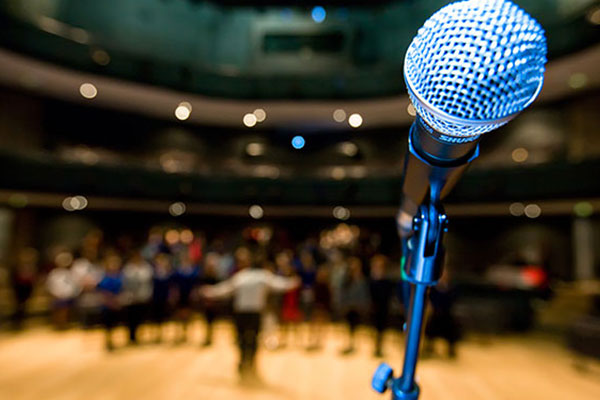 Community news on behalf of Richmond Music Trust