Starting Up: How to Become a Charity or Social Enterprise

21 June 2022
Have you, your friends, family, or colleagues ever had a great idea for a new community initiative but didn't quite know what to do next?
Richmond CVS's interactive online session can help you to develop it into a successful charitable project.
Whether you're an individual, part of a new group, or have some knowledge but want to refresh and build on it, you can sign up now for expert advice and kickstart your vision. Richmond based participants also have access to follow-on 1-2-1 support to help keep you on track.
Find out more and register for your place.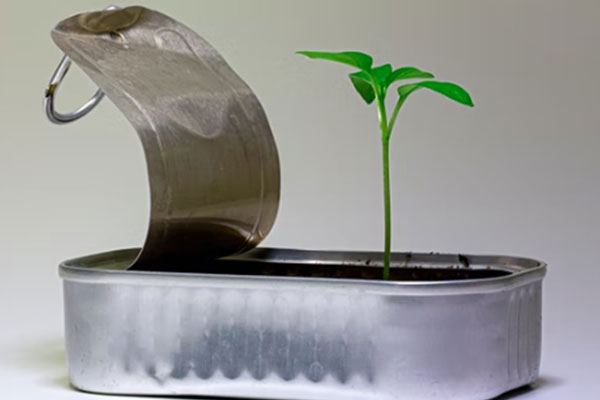 Community news on behalf of Richmond CVS