Summer Concert of Richmond Community Choir

21 June 2022
The Richmond Community Choir are inviting residents to their annual Summer Concert, which takes place on Saturday 25 June at All Hallows in Erncroft Way, Twickenham, TW1 1DA.
The choir's repertoire includes songs from many times and places: Choruses from Mozart, Verdi, popular tunes from Porgy and Bess, My Fair Lady, traditional pieces from Elgar, folk tunes and much more.
The concert begins at 7.30pm with entry only £10, which includes a glass of wine. Children go free.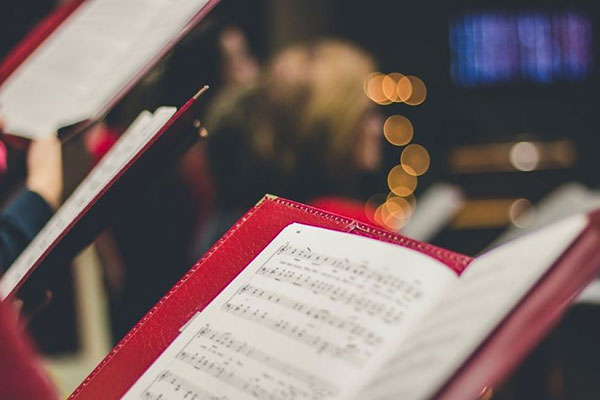 Community news on behalf of Richmond Community Choir