Richmond Carers Centre is recruiting

28 June 2022
Would you like to work with carers? Richmond Carers Centre is recruiting for three vacancies within its adult and young carers support teams.
They are looking for an activities coordinator, carers support worker and Young carers schools link worker.
Carers provide vital support and an invaluable contribution to the community. They can come from all walks of life and can be any age.
In each of the above mentioned roles, Richmond Carers Centre are looking for someone with the skills and ability to offer a coordinated approach to supporting unpaid and family carers in the London Borough of Richmond upon Thames.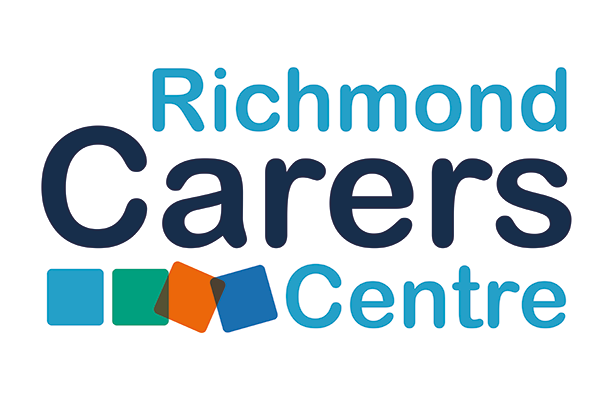 Community news on behalf of Richmond Carers Centre