Pride and Prejudice in Twickenham Fountain Gardens

17 June 2022
Romance, avarice, villainy, comedy and drama are being played out in and around Twickenham's York House Fountain Gardens as the Richmond Shakespeare Society rehearse their forthcoming production of Jane Austen's Pride and Prejudice.
Playing from 4 to 9 July and with the famous 'Naked Ladies' fountain as their backdrop, this best-loved novel will be brought to life in Janet Munsil's elegant adaptation.
Bring your rugs and picnic baskets, relax in the sunshine and be part of the magic as Mrs Bennet struggles to marry off her five daughters and Elizabeth Bennet and Fitzwilliam Darcy dislike, distrust - and eventually fall in love.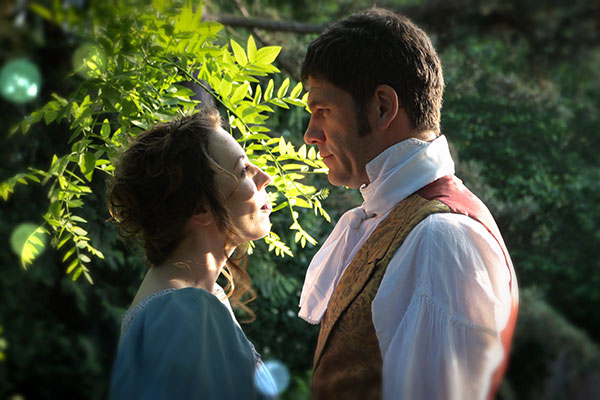 Community news on behalf of Richmond Shakespeare Society