Petersham Horticultural Society announces 115th Summer Show

20 June 2022
The 115th Petersham Horticultural Society Summer Show will take place on Saturday 9 July at the Petersham Village Hall, from 2.15 to 4.30pm.
The long standing summer event brings together old and young to compete for rosettes. There are categories in flowers, veg, fruit, arts and crafts, photography, and baking.
The traditional village fete will have a Punch and Judy show, Maypole dancing, a bouncy castle and lots of tea and cake.
There will be a fancy dress parade, a children's art display, a tombola and many children's games. All residents are welcome.
Find out more about this year's show.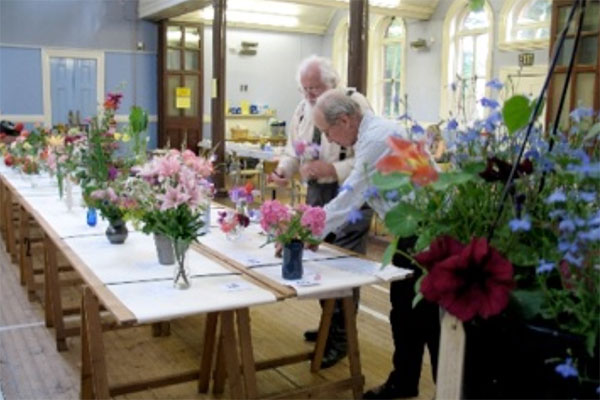 Community news on behalf of Petersham Horticultural Society