Meet Stanley Road

10 June 2022
Have you seen the 'Meet Stanley Road' guide to some of the amazing local businesses in Teddington?
These businesses include Tiles of Wisdom, Handmade Frames and Gemini Electricals.
A newcomer to Stanley Road is Immortal Botanica which offers everlasting florals that never die. And did you know that Old Father Time is an elusive furniture and antiques store that only opens its doors on Saturday?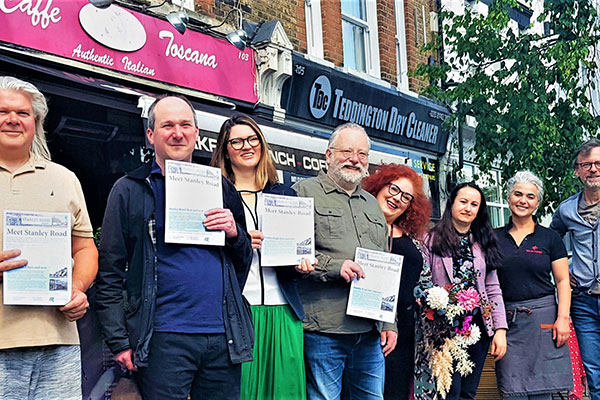 Community news on behalf of VisitRichmond