This month's Landmark Arts Centre Lunchtime Book Club book announced

8 June 2022
Hosted by staff from Waterstones, these friendly lunchtime sessions are the perfect way to meet like-minded readers and discover new and exciting reads.
The book club explore short stories, novels, non-fiction, poetry, and bestsellers. Next month's book is Grey Bees by Andrew Kurkov.
July's Lunchtime Book Club will take place on Friday 8 July 2022, from 1 to 2pm at the Landmark Arts Centre, Ferry Road, Teddington.
Find out more about the Lunchtime Book Club and this month's book.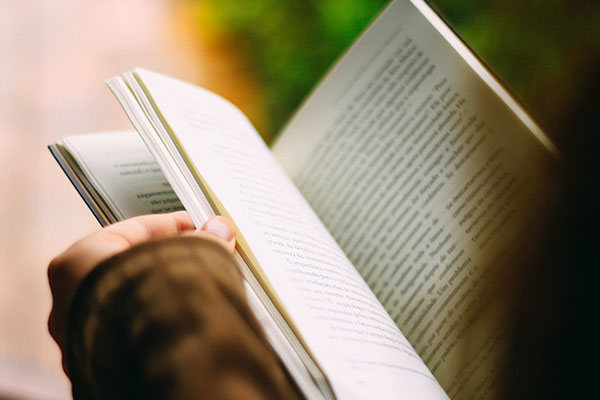 Community news on behalf of Landmark Arts Centre