Travel the world without leaving your home

24 June 2021
Art Historical London organises cultural events as they hope to be back in the Old Town Hall in Richmond this Autumn, they also offer live events online.
Visit the Dutch city of The Hague with a local guide, the Vancouver Art Gallery with one of their own museum guides, or revisit the Elgin Marbles without the need of leave your home.
All talks are given in real time by a local art historian especially for the benefit of those viewing. Each group is small so there is plenty of opportunity to ask questions and you will be able to see details which you couldn't see with the naked eye even if you were there!

No need to be a member, simply pay as you go. Take a look at the Art Historical London calendar of events.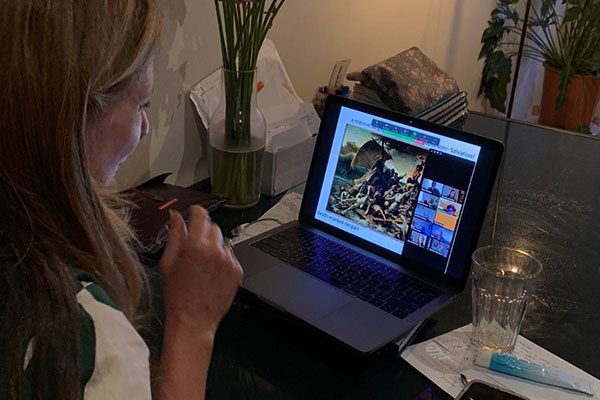 Community news on behalf of Art Historical London