Surplus food stall crowdfunding for a van to tackle food poverty

24 June 2021
Food for Thought Heathfield are crowdfunding for a refrigerated van to support their surplus food stall. Their pop-up stall operates twice a week on Heathfield Recreation ground in Whitton, Richmond Upon Thames.
Food for Thought serve an average of 140 individuals and families a week. Everybody is welcome to come and save food from landfill and do their bit for the environment.

As well as tackling climate change, the stall is also addressing food poverty with many experiencing financial difficulties for the first time and struggling to take the first steps to get help. The team offers a comfortable, community space and encourages visitors to engage with support services if needed by signposting and referring.
You can also make a donation to Food for Thought.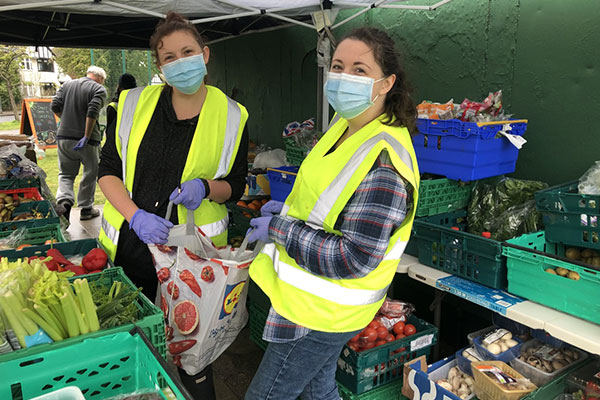 Community news on behalf of Food for Thought Heathfield