Surfers Against Sewage lead river clean in Kew

28 June 2021
The Surfers Against Sewage million mile clean took place on Saturday 26 June. Volunteers worked along the river front in Kew to help clean up rubbish and waste that had washed ashore.
The team of volunteers helped to clear away waste plastic and other litter from the river bank. The team managed to clear up several bags of rubbish following their efforts on the day.
Surfers Against Sewage is grassroots movement working to tackle plastic pollution and protect the UK's coastlines for everyone to enjoy safely and sustainably.
If you are interested in volunteering on a future little pick or river clean you can find more information on the Surfers Against Sewage website.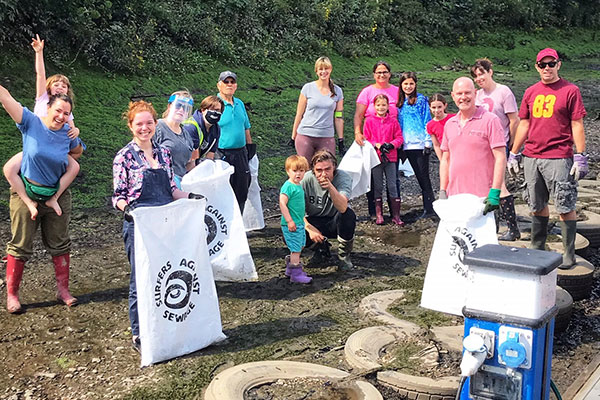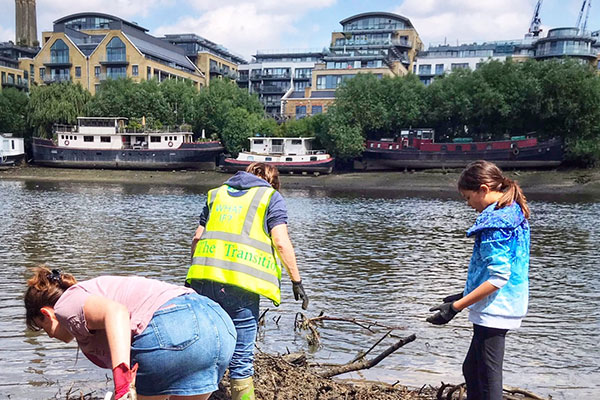 Community news on behalf of Surfers Against Sewage