Live Theatre at the Mary Wallace Theatre

21 June 2021
After an 18-month closure, the Mary Wallace Theatre on Twickenham riverside is delighted to be re-opening with Summerland by Arlitia Jones.
Based on the real life story of a New York photographer who, in the aftermath of the American Civil War, offered grieving relatives the chance to be re-united with their departed loved ones. Was William Mumler savant or charlatan?
Join them from 26 June to 3 July and discover whether he brings genuine comfort to the bereaved or simply defrauds the vulnerable. Book tickets online or on 07484 927 662.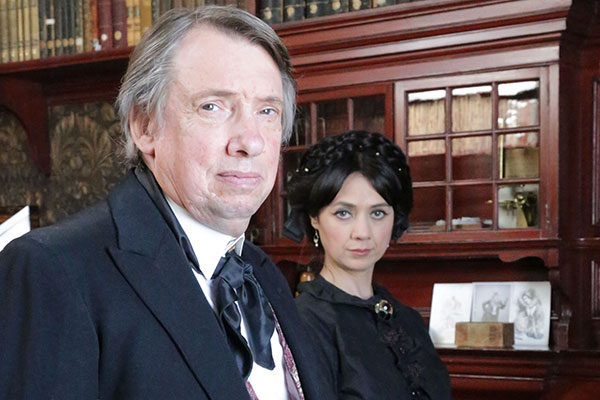 Community news on behalf of Mary Wallace Theatre