South London Partnership launches a new project to boost careers in construction

23 June 2021
Constructing South London will support people and businesses from Richmond upon Thames and other boroughs by connecting residents to construction skills training and construction jobs in the area.
The project aims to increase opportunities for groups less represented in the construction sector, including ethnic minorities and women and will focus on green construction skills in response to the climate emergency.
Funded by a grant from the Mayor of London, Constructing South London will work with construction employers to understand future skills needs and pinpoint work experience, apprenticeship, and job opportunities available to south Londoners. It will also help employers to work with schools and colleges to highlight career opportunities in construction.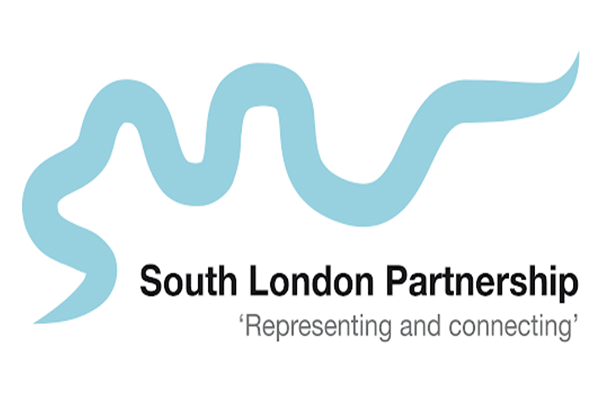 Community news on behalf of South London Partnership