Skylarks to host webinar on EHC needs assessments

16 June 2021
Skylarks' SEND Advisor will provide you with all the information you need to understand how to request an EHC Needs Assessment.
The two hour webinar will be hosted by Skylarks, charity that provides activities and therapies for children with disabilities and additional needs, with their SEND Advice Service Manager and will cover:
How to request an EHC needs assessment

The legal test to be met which means an EHC needs assessment should be carried out
What evidence to provide to support your request for an EHC Needs Assessment
What the Local Authority (LA) will consider
What happens during an EHC needs assessment
What happens after an EHC needs assessment.
The webinar takes place on Wednesday 23 June 2021 at 10am.

Book your place 

Please contact advocacy@skylarks.charity if you have any questions.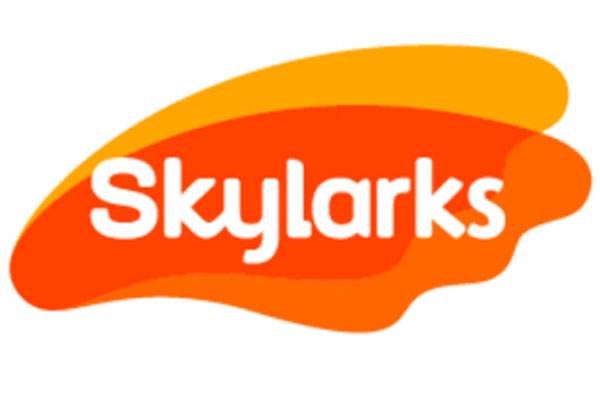 Community news on behalf of Skylarks