Sign up for the Richmond CVS online Volunteer Recruitment Event

3 June 2021
Are you interested in volunteering? Would you like to support your community? This event will give you the chance to meet and hear from organisations who are looking for volunteers. Make a difference in your local area now.
Join this Richmond CVS online event for a great opportunity to hear from local charities, community groups and other organisations that are actively recruiting volunteers and could be looking for someone just like you.
You'll have the chance to hear from a range of organisations and be provided with their details to make direct contact with for more in-depth information.
It simple to register, free to attend and Richmond CVS would love to see you. The Volunteer Recruitment Event will take place on Thursday 10 June from 1 to 2.15pm.
Find out more and book your place
If virtual access is difficult for you, or someone you know that might like our help to find a new volunteer role, you can call us on 020 843 7940.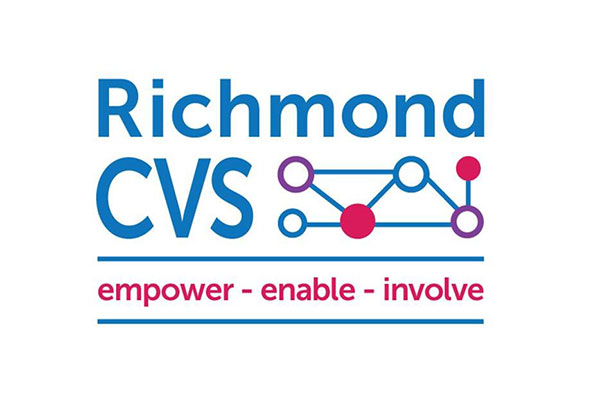 Community news on behalf of Richmond CVS