Secret World of Plants: After Hours at Kew Gardens

25 June 2021
Rediscover the natural world as the sun goes down this summer at Kew Gardens at their special summer evening walk through.
As the last rays of light are cast across the Gardens, the secrets of the plant world come into their own.

Feast your senses with the spectacular sights, sounds, smells – and tastes – of nature.

Discover the Gardens in a whole new light at Kew Gardens special summer evening visits. Advance booking is essential.

Find out more the Secret World of Plants.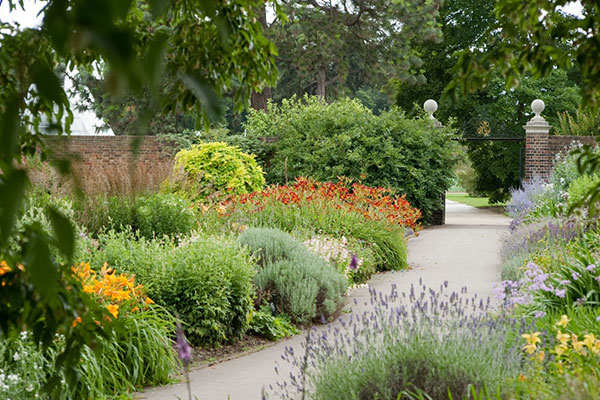 Community news on behalf of Kew Gardens