Fundraising book sale in aid of Rotary Club of Kew Gardens

25 June 2021
The book sale will run from 10am to 4pm on Saturday 26 June, at 62 Mortlake Road at the junction of Beechwood Avenue in Kew, TW9 4AT. 
You can donate any unwanted books at any time during the day. Books can be placed on the table under the Rotary gazebo.
All books have no set prices with attendees encouraged to give a cash donations for all books with 100% of the funds raised going to the charity fund.
Halletts Estate Agents will match all donations received on the day (up to £200).
Find out more about the book sale.
The Rotary Club of Kew Gardens brings together people from all walks of life who want to use their expertise for good work and to help others.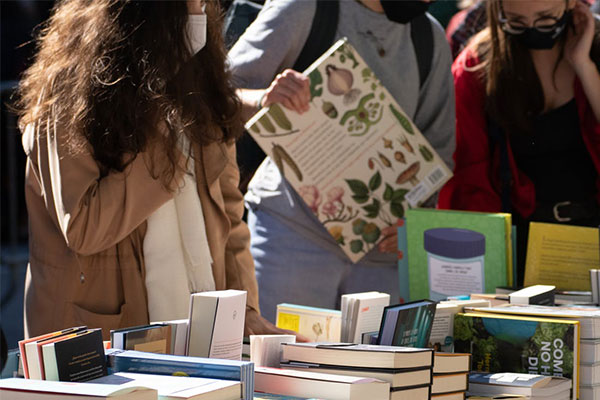 Community news on behalf of Rotary Club of Kew Gardens