Sign up for Rugby Fit 'Inner Warrior' fitness classes

7 June 2021
Our Parks and the RFU are launching free Rugby Fit 'Inner Warrior' sessions for residents starting on Sunday 6 June 2021. The sessions are a full body fitness workout for beginners incorporating rugby-inspired drills.
The free classes for residents are accessible for everyone and aim to get people training together to support healthier and happier communities, while helping develop the sport for future generations.
Sessions are suitable for all fitness levels and will begin at Pools in the Park in Richmond (meet at the paving by the tennis courts and field), this Sunday 6 June at 10am, and will run for 6 weeks. 
All classes will be Covid secure, and can be booked through the Our Parks website.
Unleash your Inner Warrior and Turn Up to Tone Up!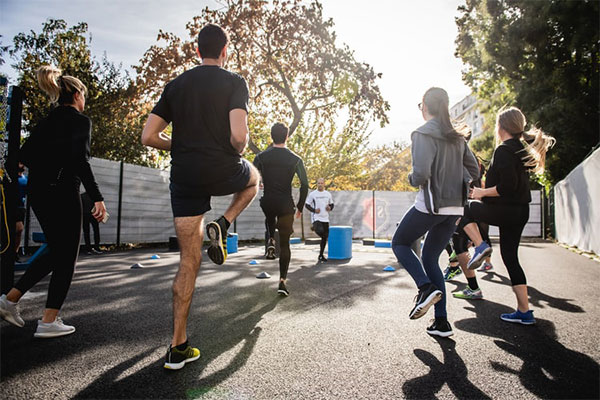 Community news on behalf of Our Parks