Join local celebrities and #CheerForChildren

3 June 2021
Local charity Home-Start has launched a campaign this month that acknowledges just how challenging the pandemic has been for so many families and children. The Cheer for Children campaign will run from 8 to 15 June. 
Supported by local Hollywood Stunt Director Wade Eastwood, they are encouraging everyone to pick up their smartphone, record a cheer and post it on their social media or WhatsApp, nominating at least 3 friends to do the same.
At the same time, they are asking people to donate via the campaign donation link (going live across their website and social media channels at midday on Tuesday 8 June.
Wade Eastwood kindly volunteered to direct and film the campaign video in between working on the next two Mission Impossible films. The video highlights the struggles many families and children are facing during this unprecedented time, and the ways in which Home-Start provides both practical and emotional support so that no child is left behind.
Find out more about the Cheer for Children campaign.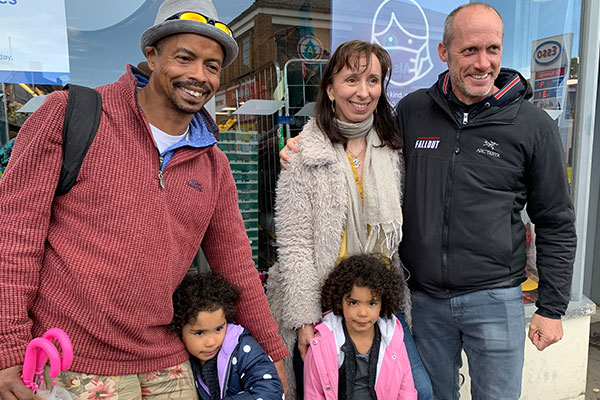 Community news on behalf of Home-Start