Ham and Petersham SOS seeking office volunteers

9 June 2021
Ham and Petersham SOS is a neighbourhood care group for elderly and disabled residents of Ham and Petersham.
Do you have a few hours spare on a Thursday or Friday morning? Would you like to help with organisation and operations for the Ham and Petersham SOS?

The team there are currently looking for volunteers to help support their work with elderly and disabled residents.

If you are interested in helping out please call Karen on 8948 1090 for more information.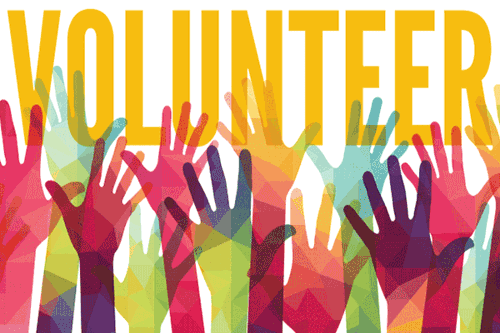 Community news on behalf of Ham and Petersham SOS