New Richmond Carers Centre newsletter available now for Carers Week

3 June 2021
Check out the brand new Richmond Carers Centre newsletter. The newsletter includes a full schedule of activities for Carers Week 7 to 13 June.
Richmond Carers Centre provide information, advice and support for carers aged over 18 and living in or caring for someone living in the London Borough of Richmond upon Thames.
During Carers Week they are offering a full schedule of activities from meditation to relaxation, local history, nutrition info, carers workshops and Gong Therapy.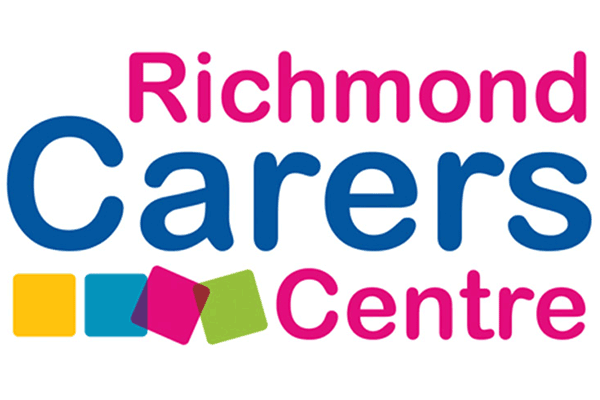 Community news on behalf of Richmond Carers Centre