The Arts Richmond July and August Newsletter is available now

16 June 2021
Find out what's happening across the borough for July and August with the summer Arts Richmond newsletter available now.
The January edition of the Arts Richmond newsletter is now available online. Check out this month's edition for all the latest arts and cultural information in your local area this January.
The team at Arts Richmond have been working hard to bring you all the art related news in the borough. There's plenty to keep you busy both out and about in the borough and from home.
Read the new Arts Richmond newsletter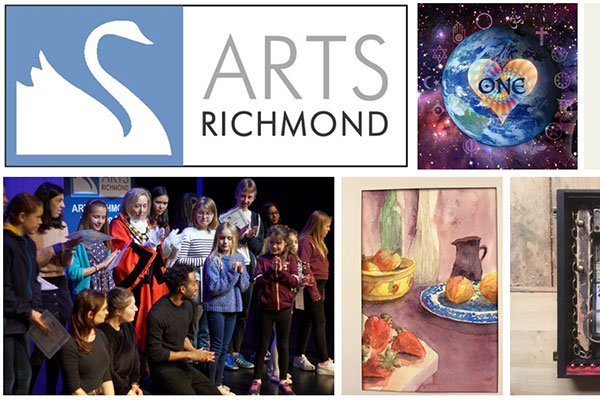 Community news on behalf of Arts Richmond