Arts Richmond Diana Armfield Prize for Drawing opens soon

9 June 2021
Distinguished artist Diana Armfield has again in collaboration with Arts Richmond agreed to sponsor a drawing competition, to encourage artists aged 16 years and upwards to draw from observation.
Artists are encourage to draw directly from life, not from photographs or by using devices or other means and must be in monochrome in pen, pencil, ink or charcoal.

Arts Richmond is offering a prize of £250 to the winner, who will also be allowed to keep one of her beautiful framed drawings for a year.

The competition is being run in memory of Diana's late husband Bernard Dunstan, another eminent artist, who sadly died recently at the age of 97. Both Diana and Bernard were well-known Royal Academicians and were members of prestigious Art Societies.

The competition is running from Monday 21 June until this week's deadline of Saturday 3 July at 12.30pm. If you have any questions or would like to send a submission, please email info@artsrichmond.org.uk

Find out full details and competition rules.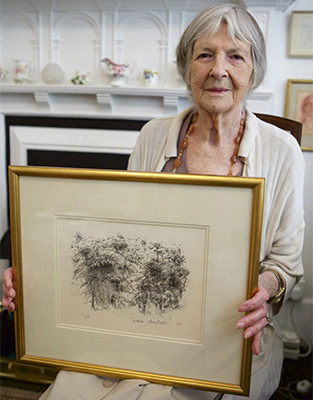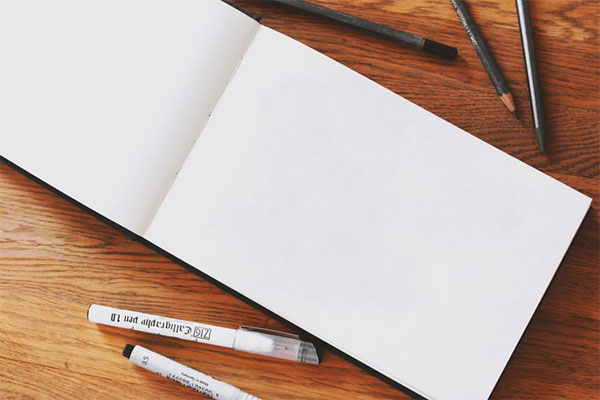 Community news on behalf of Arts Richmond