Active Breathing Course

7 June 2021
ABC (Active Breathing Course) is a free, six-week course devised specifically to help people recover from the impact of COVID and other respiratory illnesses in a fun, creative way.
The course devised specifically to help people struggling with:
Breathing difficulties
Fatigue and anxiety
Disordered breathing
The course includes six 35/40-minute Zoom sessions for eight to 10 people led by expert tutors. The course consists of breathing and singing exercises to specifically support people's breathing, lung recovery, and mental health. If you are struggling with any of the above symptoms due to long-COVID, respiratory conditions such as asthma or COPD, or anxiety and panic attacks, you can self-refer onto this course free of charge by going to Voices of Hope. Alternatively you can ask your GP to refer you.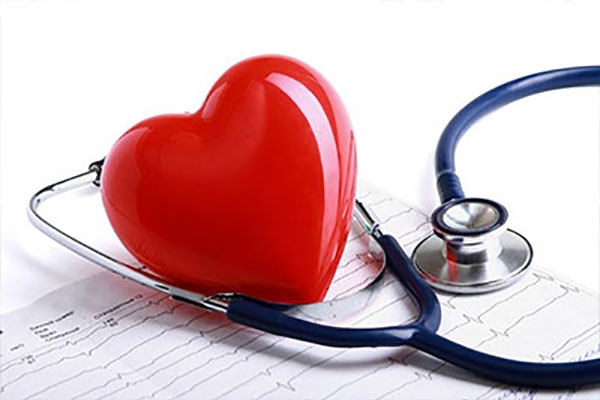 Community news on behalf of Voices of Hope