New planning guidance which aims to tighten how we implement existing air quality policy and help ensure consistency for developers before submitting a planning application has been agreed by Richmond Council.
In 2000, Richmond upon Thames was formally designated as an air quality management area due to poor air quality. Last year, Richmond Council consulted on a draft Air Quality Supplementary Planning Document (SPD) designed to give developers clear information on how their planning applications will be judged in terms of air quality.
At the Environment, Sustainability, Culture and Sports Committee last week, this guidance was approved. It includes information on construction, development design, traffic reduction, electric vehicles, heating, cooling and power supplies, commercial premises and how to conduct an air quality assessment.
The impact on air quality will be considered as part of any planning application submission.
The Council's Air Quality Action Plan 2019/20 - 2024/25 was agreed earlier this year in March. One of the actions was to produce this guidance, to ensure developers focus on air quality throughout the build and for the life of the development.
Cllr Julia Neden-Watts, Chair of the Environment, Sustainability, Culture and Sport Committee, said:
"Clean air is vital to our health. Air pollution has been linked to cancer, asthma, stroke and heart disease, diabetes and possibly dementia.
"We have all seen over the past few months how much our air quality has improved – with fewer people driving and more people walking or cycling. We need to build on this.
"In the consultation on this SPD, one thing was clear – residents support the Council's ambition to be as robust as possible when reviewing air quality implications for planning applications.
"Richmond's growing air quality problem mostly relates to emissions from traffic. However, other sources also play a role, such as domestic and commercial heating. With an ever-increasing population, managing the air quality impacts of new development is crucial.
"Whilst planning policy cannot solve air quality issues, it has an important role to play. We need to make sure that future developments reduce or mitigate any potentially harmful impacts on the locality, whether from buildings or transport wherever legally possible."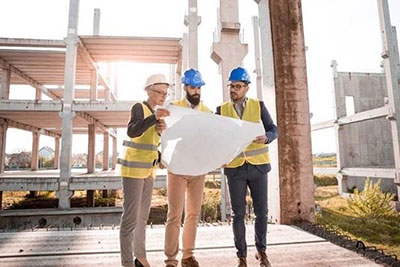 Notes for editors
If you are a journalist and would like further information about this press release, contact Elinor Firth on 020 8487 5159.
Reference: P222/20