Do you know someone who might benefit from extra support at one of our day centres?
19 July 2022
We currently have vacancies at all three of our day centres, which provide a range of activities and services for older people, people with learning disabilities and people with physical disabilities.
Watch Baily, the Council's Day Centre & Transport Manager, speak about our Day Centres.
The centres provide some of the following benefits:
Social inclusion within the local community

Making new friends

Combating loneliness

Engaging in familiar and new activities

Maintaining physical independence

Learning new skills

Intellectual stimulation

Emotional support

Support family and long-term carers with respite options and improve the quality of life for everyone involved.
All the centres aim to improve quality of life by bringing people together and helping people to be independent.
To refer someone or to make an application, please contact our Adult Social Care team on 020 8891 7971.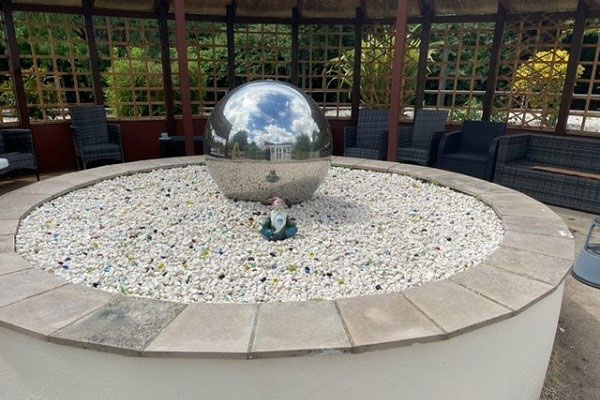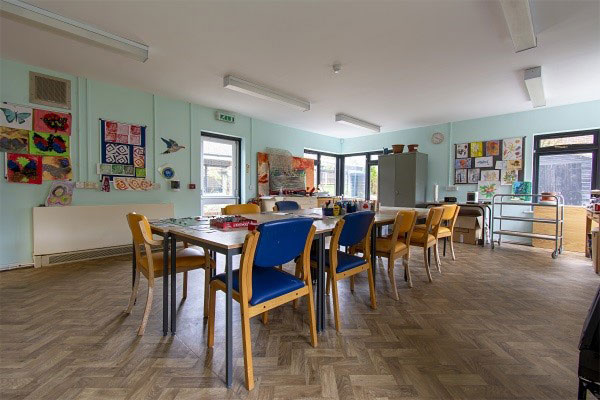 Updated: 14 September 2022