The Mulberry Centre: Cancer support and information for Richmond residents

27 July 2022
The Mulberry Centre is a cancer information and support centre with a welcoming and non-clinical environment based within the grounds of West Middlesex Hospital in Isleworth.
The Mulberry Centre are a registered charity, and the majority of funding comes from charitable donations. They deliver a range of information and support services to anyone affected by a diagnosis of cancer whether the cancer patient, their main carer/supporter or those bereaved by cancer. They provide support to all people affected by a diagnosis of cancer, regardless of postcode or hospital of diagnosis.
They are committed to providing individual, tailor-made support to all our clients, enabling people to seek emotional and practical support in the way that works best for them. They offer in the moment emotional support, counselling, a number of support groups, as well as complementary therapies, workshops on relevant subjects, social activities and wellbeing classes. All of their services are free, and anyone registered with them can access services regardless of where they live or are being treated.
The Mulberry Centre are keen to share with Richmond residents how they can support them when faced with the challenges a cancer diagnosis can bring, as well as raise awareness of the signs and symptoms of cancer, and the preventative measures people can take. If you are a group that would like more information on these topics shred with your community let them know and they can organise talks, workshops or information stalls to suit.
Additionally, if you would like to know more or know someone who would benefit from this support please do get in touch.
More details including contact information can be found on the Mulberry Centre website.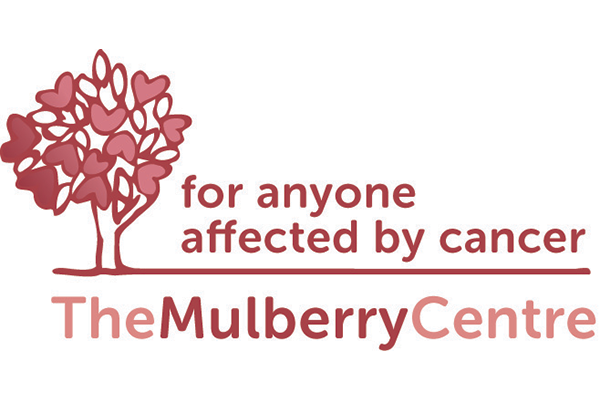 Community news on behalf of The Mulberry Centre