RHP customers wanted to take part in an exciting new initiative

27 July 2022
Are you an RHP customer? If so, they're looking for customers to take part in their Customer Insight Group.
RHP are looking for customers to join their newly formed Customer Insight Group. The purpose of the group is to hear from customers in relation to their wants for the future and feedback on RHP's services.
All customers are welcome to take part, RHP would be asking for around seven hours of customers' time over the course of the next three months.
Customers who take part will receive a voucher for their input. If this sounds of interest then please email insight@rhp.org.uk to find out more!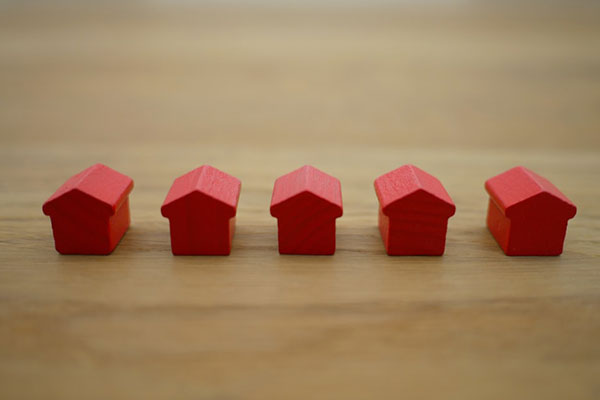 Community news on behalf of RHP